The Magic & Method of Manifestation
Residential Retreat in the Desert
A five-day residential retreat in the spring-time desert
facilitated by Cynthia Athina Kemp Scherer
May 16 - 21, 2012
Tucson, Arizona, USA

In English with Portuguese Translation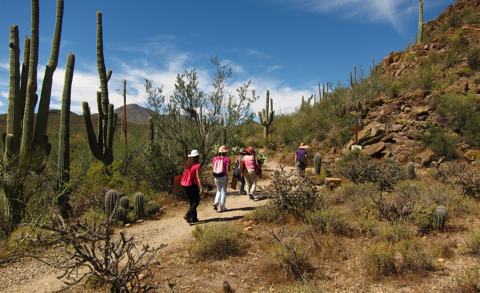 Are you comfortable with your life as it is now? Is there something that you want to change, an idea or project that you want to bring into manifested form? According to ancient Sanscrit texts, what we experience is the result of the fluctuations of our mind. Manifestation is not about things, but about our own inner state of self-acceptance.
Join Cynthia in a residential retreat in the midst of the spring-time desert for an exploration of the process of manifesting our desires, dreams, and unconscious longings, and the flower essences that help make this process a conscious one. This workshop will provide the environment to intimately explore ourselves and match what we want with the desert flower essences that support bringing it into reality.
In this five-day retreat, we will cover:
The source and process of manifestation
What is necessary to have the inner state to bring something into manifested form
The practical steps necessary to bring anything into reality
Desert flower essences that help identify and remove obstacles and support each step of the process
Intimate time with desert plants in their native environment
Attunements with plants, the desert, and with yourself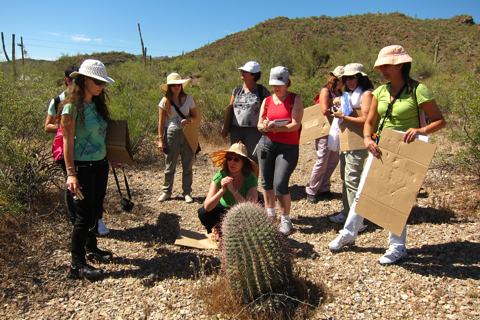 Retreat Details
Dates
May 16 to May 21, 2012:
The retreat starts with at 4:00pm on Wednesday, May 16th, and ends after breakfast on Monday, May 21st.

Place
Redemptorist Renewal Center
7101 W Picture Rocks Rd
Tucson AZ 85743-9645
USA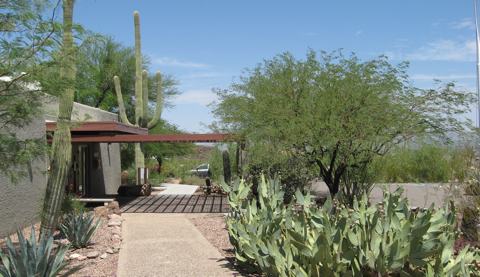 Facilitator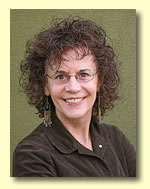 Cynthia Athina Kemp Scherer is an experienced flower essence practitioner, researcher, and founder of Desert Alchemy. In 1983, Cynthia was inspired by nature to begin co-creating and researching flower essences from the unique and powerful environment of the Arizona deserts. Her relationship to nature fostered deep healing experiences that provided the foundation for her years of research.
Since 1986, one of Cynthia's great loves has been sharing in workshops about her experiences in using flower essences and her ever-deepening relationship with nature.


Cost and other details
Retreat cost: $1675
(or $1584 if paid in full by March 20, 2012)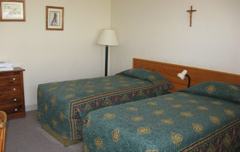 The retreat fee includes:
The workshop in English with Portuguese translation
Double occupancy room for May 16 - 21 (a few single occupancy rooms are available for an additional charge of $150)
All meals during the retreat: dinner on May 16th, breakfast, lunch and dinner from May 17 - 20, and breakfast on May 21st (special dietary needs can be accommodated)
Transportation from the airport to the retreat center on May 16th and back to the airport on May 21st
Registration
This course is limited to a small group so early registration is recommended.
To hold your space, a deposit of $400 is required.
For further information contact us at:
Toll Free: (800) 296-5488 (US & Canada)
Telephone: (520) 325-1545 (other countries)
Fax: (520) 325-8405
Mail: Desert Alchemy LLC
P.O.Box 44189
Tucson AZ 85733, USA
E-mail: info@desert-alchemy.com
If you are coming from Brazil, please register at www.wiccacentrodeterapias.com.br
We accept Visa, Mastercard, American Express, Discover and JCB credit cards.
Refund Policy
Registration cancellations received on or before March 20, 2012 will receive a refund of the amount paid minus $150. After March 20th, the retreat fee is no longer refundable.
You may want to consider purchasing travel protection insurance to reimburse you in case of emergencies that may force you to cancel or interrupt your trip.